The Governor of Virginia declared a "Stay at Home" order today for the state. People should only leave the house if it is essential. As he put it, me paraphrasing, there is a difference between needing to do something and wanting to do something. You should only leave your house if you need to.

To the people congregating on our beaches and completely ignoring what everyone else is doing—you are being selfish. You are putting all of us at risk, especially our healthcare providers. This is a statewide effort, and all Virginians need to comply and #StayAtHome. pic.twitter.com/E9KTF8xQ3r

— Governor Ralph Northam (@GovernorVA) March 30, 2020

I don't have much else to say, but others say a picture is worth 1,000 words, so I thought I'd share some pictures:
Here's our parents dog, Oscar. Apparently he had to make a trip to the vet today because his allergies were acting up, poor little guy.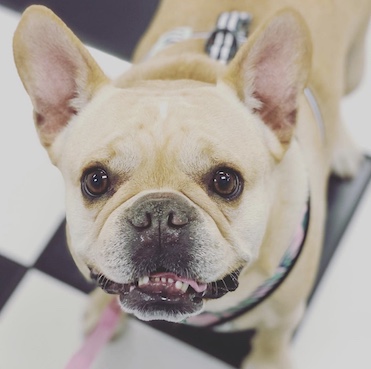 This is the ones of ours that has been having to get his bandages changed throughout all of this. He had a tumor on the back of his leg that had to be removed. We were told that next Monday he might get to have the bandage removed which would make us very happy.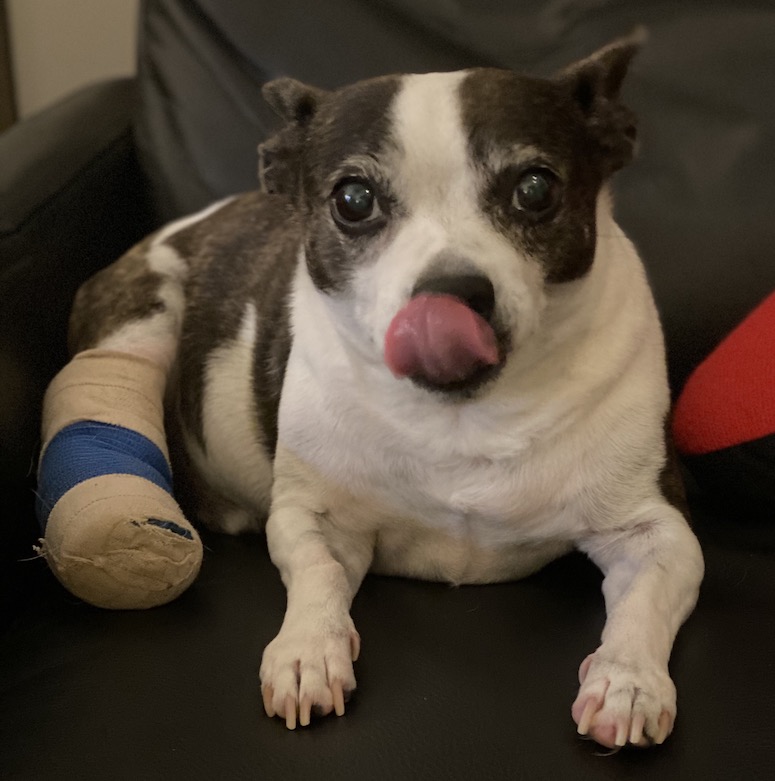 Throw-back: that one time on April 30, 2005 that I was on the front page of the Richmond Times-Dispatch for blogging. Nearly 15 years ago.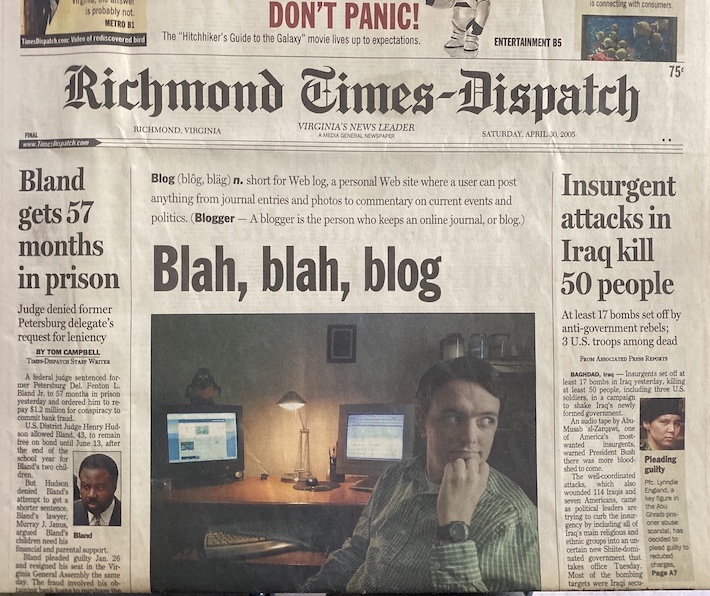 I know those don't really tell you much about what's going on in the world, but they made me smile.
Here is the normally included corona stats from today: